Believe in a Future for Haiti's Children & Commit to Making it Happen.
Your opportunity to sponsor!
Life Connection Mission is committed to providing children with a quality education and fostering responsible and productive graduates. The sponsorship cost is used to pay tuition, books, school supplies, and uniforms. Children are also given lunch each school day and medical care when needed. In addition to helping one child, you are helping the mission support the children that have not yet been gifted with a sponsor. Please see pictures of the children who need a sponsor and choose one to care for and love. Sponsor today!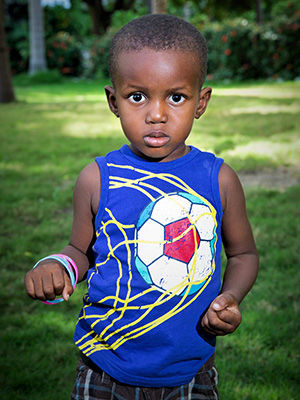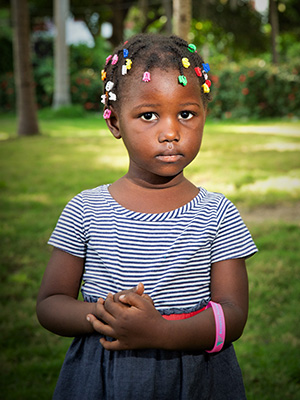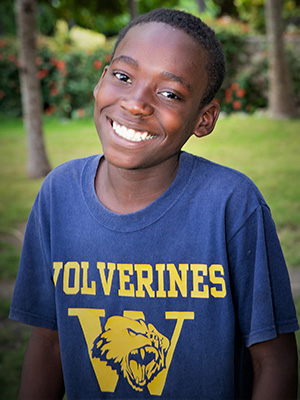 There are many ways to give; no donation is too small or too large and every one is greatly appreciated. We recognize it is only with the help of donors that we are able to feed our children a nutritious lunch, offer a quality education, provide medical care, and offer supplies, clothing, and toys that bring smiles to our children's faces. Make a difference in a child's life and donate today!
Other Opportunities to Make a Difference!
We welcome you to join us!
"Not all of us can do great things, but we can do small things with great love."
Saint Teresa of Calcutta
Life Connection Mission is a 501 (c) (3) non profit working to help the children in Haiti. If you wish to see more information, then you may wish to review our legal documents.