Christmas will be here before we know it! LCM is thinking about Christmas now so we can ship gifts and ensure that every child in our school receives a Christmas gift, and every family receives a bag of rice.  Please consider sharing in our joy of bringing Christmas to our children in Haiti! We hope to provide a loaded backpack to every child!
LCM has volunteers standing by ready to shop if you choose to send a financial donation.
We have many nonsponsored children, and we know some of our sponsors may not be able to give more than they already do, please remember these children too. Consider if this is a great opportunity to work with your church, ministry organizations, girl/boy scout troops, family giving, or school project.
Please remember the children in Haiti this Christmas!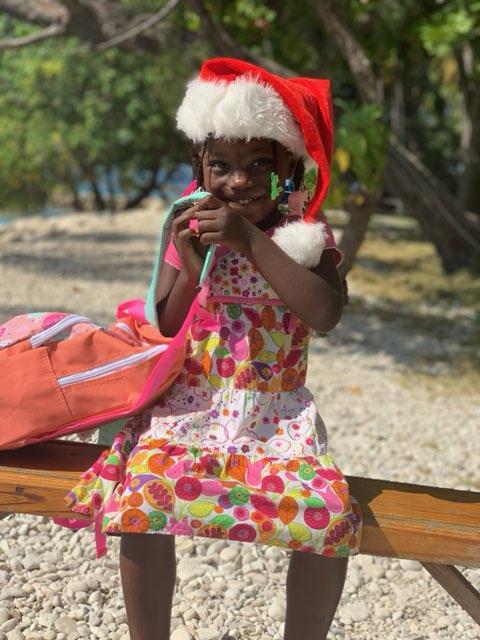 Other Opportunities to Make a Difference!