It is a world of pain and joy, of suffering and great inspiration.
Life Connection Mission (LCM) is a Christian, interdenominational, 501(c)(3) organization dedicated to bringing hope and opportunities to impoverished children and adults in Haiti without discrimination. LCM realizes this commitment through evangelism, medical care, humanitarian outreach, education, and career preparation.
Programs supported by Life Connection Mission include: a church, New Life in Christ De Montrouis (mission church), ministry and training for pastors and community leaders, food distribution, medical clinic and surgical support services, building programs, agricultural programs, school feeding program, education at Institution Educative Excellence De Montrouis (mission school), post secondary education, job placement, and more.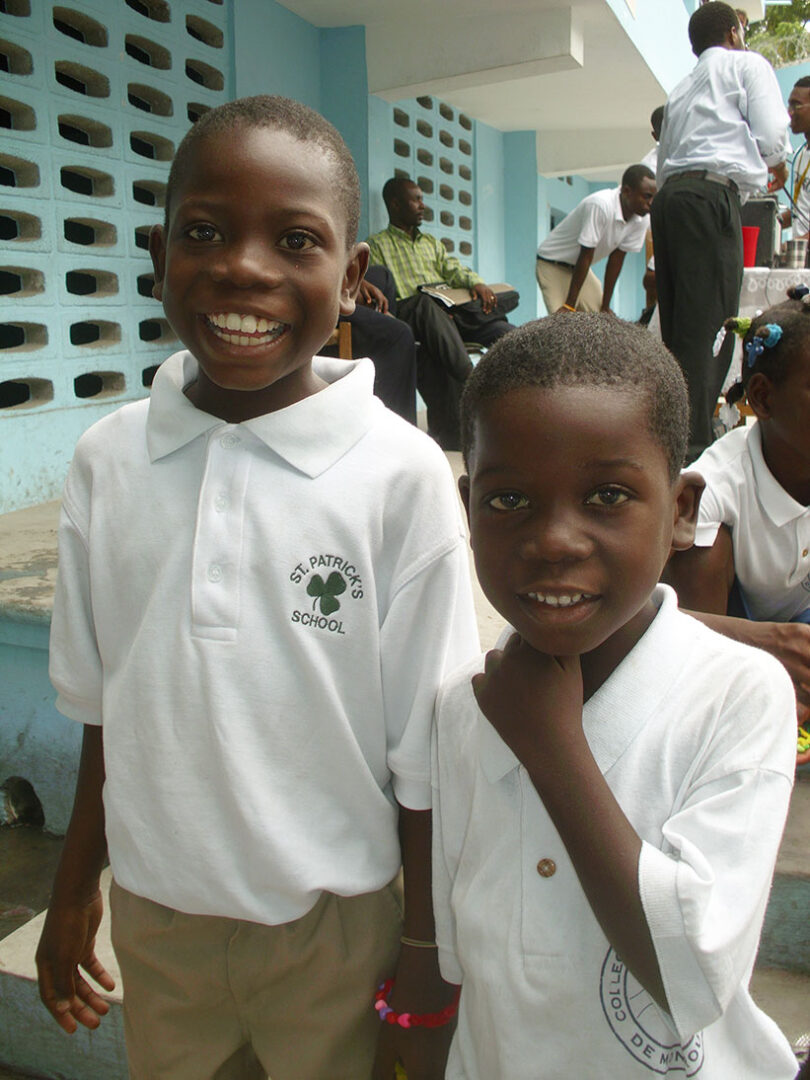 "Do your work with enthusiasm. Work as if you were serving the Lord, not as if you were serving only men and women."